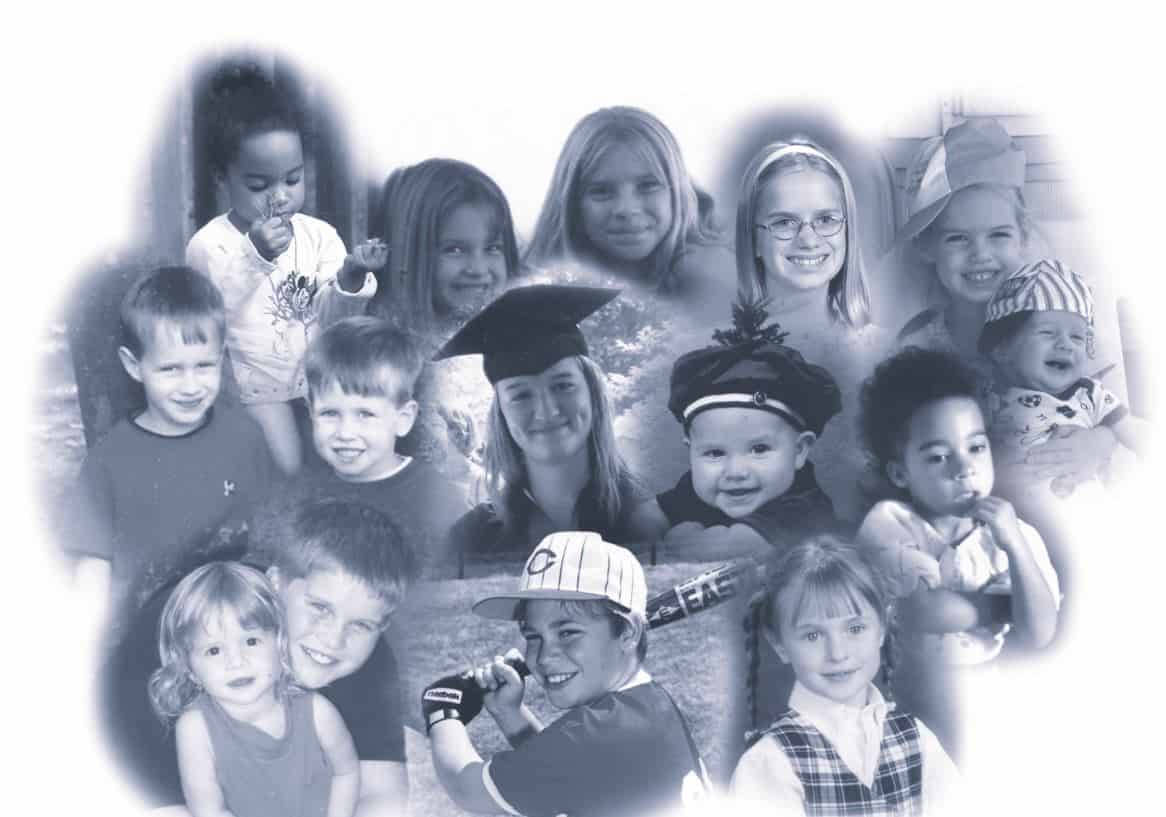 Protecting Children Across America
Dedicated To Increasing The Personal Security, Safety & Emergency Preparedness Of Children And Families!
Protect My Child Now
Tell Me More!
Mission Statement
Child Shield, USA reduces the alarming number of lost, missing, abducted, and runaway children in America through the use of two invaluable tools: 1. Our comprehensive central source of information on methods, products, and services known as "Education for Prevention."
Child Shield, U.S.A. is more than simply your partner in child safety, we are your back-up system as well.
By sharing the Child Shield, U.S.A. educational materials with your children, you can dramatically reduce their risks of ever becoming lost or missing.
Find out why parents, grandparents, and legal guardians are serious about significantly increasing the personal security, safety and emergency preparedness of their children!